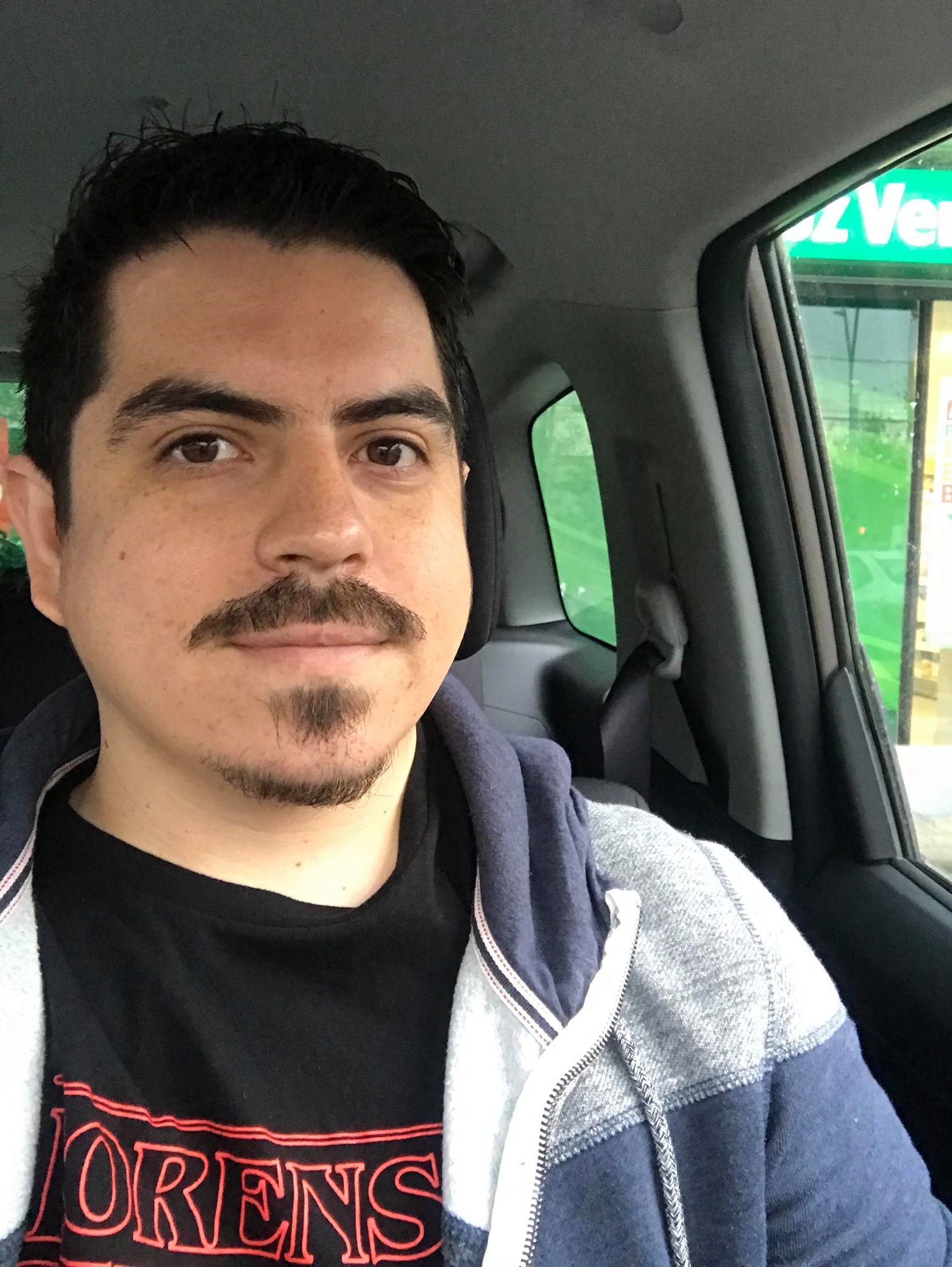 Miguel Díaz Lira - @mdiazcl
Cyber Security Engineer at Cornershop LLC
Santiago, CL
miguel.diaz@mdiazlira.com
---
My name is Miguel Antonio Díaz Lira, my passion is digital security and gaming. I have dedicated my whole life to computers and technology, and I plan to keep it that way!
I'm proactive and dedicated to what I do. I'm honest and with high social abilities. I like being part of teams, and I'm good working with people.
My best technical skill is to understand how systems work very quickly, and create new things all the time.
---
Social
Github: github.com/mdiazcl
Twitter: @mdiazcl
Telegram: <Send me and email>
: LinkedIn
---
Education
Degree: Bch. Computer Science (UTFSM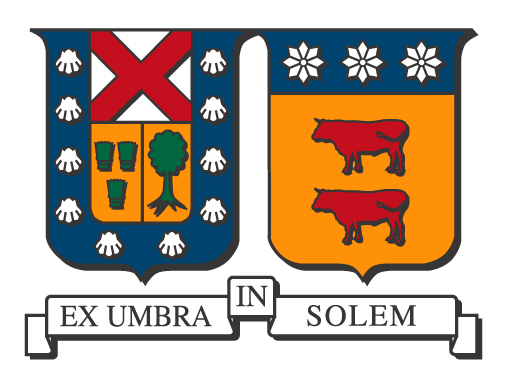 )
Certifications:
Certified Ethical Hacker (EC-Council CEH|v8)
Certified Incident Handler (EC-Council CIH|v2)
ISO 9001 - Internal Auditor
Qualys Certifications
Tenable Certifications
Workshops
McAfee - EDR MVision training (2019)
---
Skills
Security, Ethical Hacking, Incident Response, Project Management, Engineering, Python, DataScience
---
Languages
Spanish
English